Spot the difference between before and after
Love your lashes like we do dear ladies!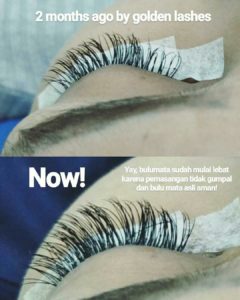 ✔ The fitting rotate extension can cause our original eyelash loss, eye irritation, pain, etc.
✔ So the photo below comes after customer fitted extensions elsewhere, eyelash has a lot of loss and bald "
✔ In the photos below 2 x timeout (today the 3) extension eyelashes customer much progress, not bald "or loss
✔ The installation with the correct technique is important really create health eyelash you guys ya guys, jd eyelash even though the extension will not fall or be bald.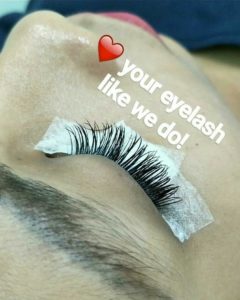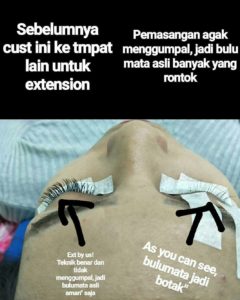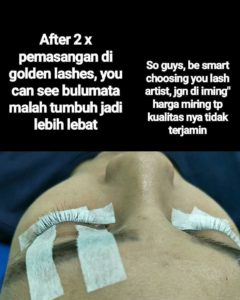 Be smart when choosing your eyelash extension artist
❤ Be smart choosing your personal lash artist! ❤ @ Golden Lashes