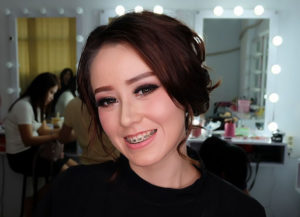 Hi, my name is Samantha.
I am a final year dental student and the owner of Golden Lashes.
In the past I have modeled for local photo studios and for my family's fashion line.

---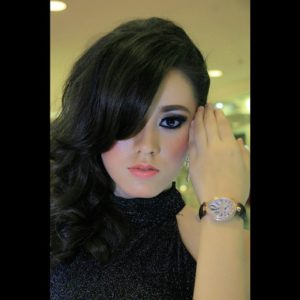 Golden Lashes is not just a fill in while I study, but a passion I have for beauty enhancements, which I will continue, along with the training courses where I teach newcomers how to competently apply eyelash extensions and eyebrow embroidery.

---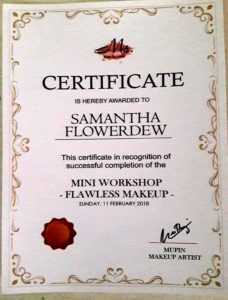 It is my solemn belief that all girls and ladies should have the opportunity to bring out the best they can in themselves and I intend, later, to combine the talents of facial beauty with dental beauty so The Ladies of Medan can all afford the "Million Dollar Look!!"